About Us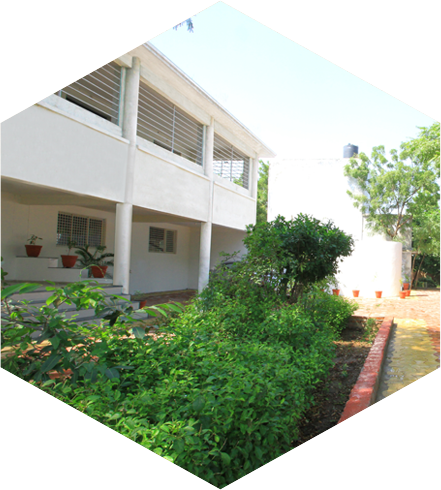 Welcome to the world of
Chemcent Flavours & Fragrances (India) Pvt. Ltd.
Chemcent Flavours & Fragrances (India) Pvt. Ltd. is one of the India's leading manufacturing company of food flavours, fragrances, essential oils and liquid spices. Since more than 30 years our products have become an indispensable ingredient to several industries like dairy, ice-cream, bakery, pharmaceuticals, beverages, cosmetics, toilet soap, incense (Agarbatti), detergent and aerosol.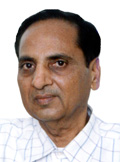 Founder,
Chemcent Flavors & Fragrances (I) Pvt. Ltd.
Spectrum Aromas Pvt. Ltd.
Chemcent Flavours & Fragrances (India) Pvt. Ltd. (formerly Chemical Centre) is founded by Mr. Jitendra P. Shukla.
The success and eminence of Chemcent began as the dream of one man extended to be transformed into the dream of many. Chemcent 's success lies in using an effective combination of people, processes and technology, strengthened by quality teamwork and innovative ideas.
We have exceeded all expectations of our customers and established long term relationships through consistent quality, sharp service, teamwork and innovation. For us every challenge is an opportunity and every opportunity a success.
Vision
The products Chemcent offer are not just flavours or fragrances but are actually the deciding part of sensory experience a consumer undergoes in its final product. At Chemcent we genuinely believe that it does not suffice to have just good flavor or fragrance, but it is a necessity that it integrates with the end product and also is in perfect accordance with the sensibilities of its end consumers. Not to end there, it has to be unique enough to retain the longing of a consumer for that particular brand.
Above vision, has always been a thrust of focus for our marketing and business development team.
Mission
We believe in Fragrant World, Fragrant Values. We put our heart and soul to create products that surprises and delights the world. Chemcent has a longstanding commitment in providing excellence to help our customers achieve their business objectives by providing innovative and best-in-class products.